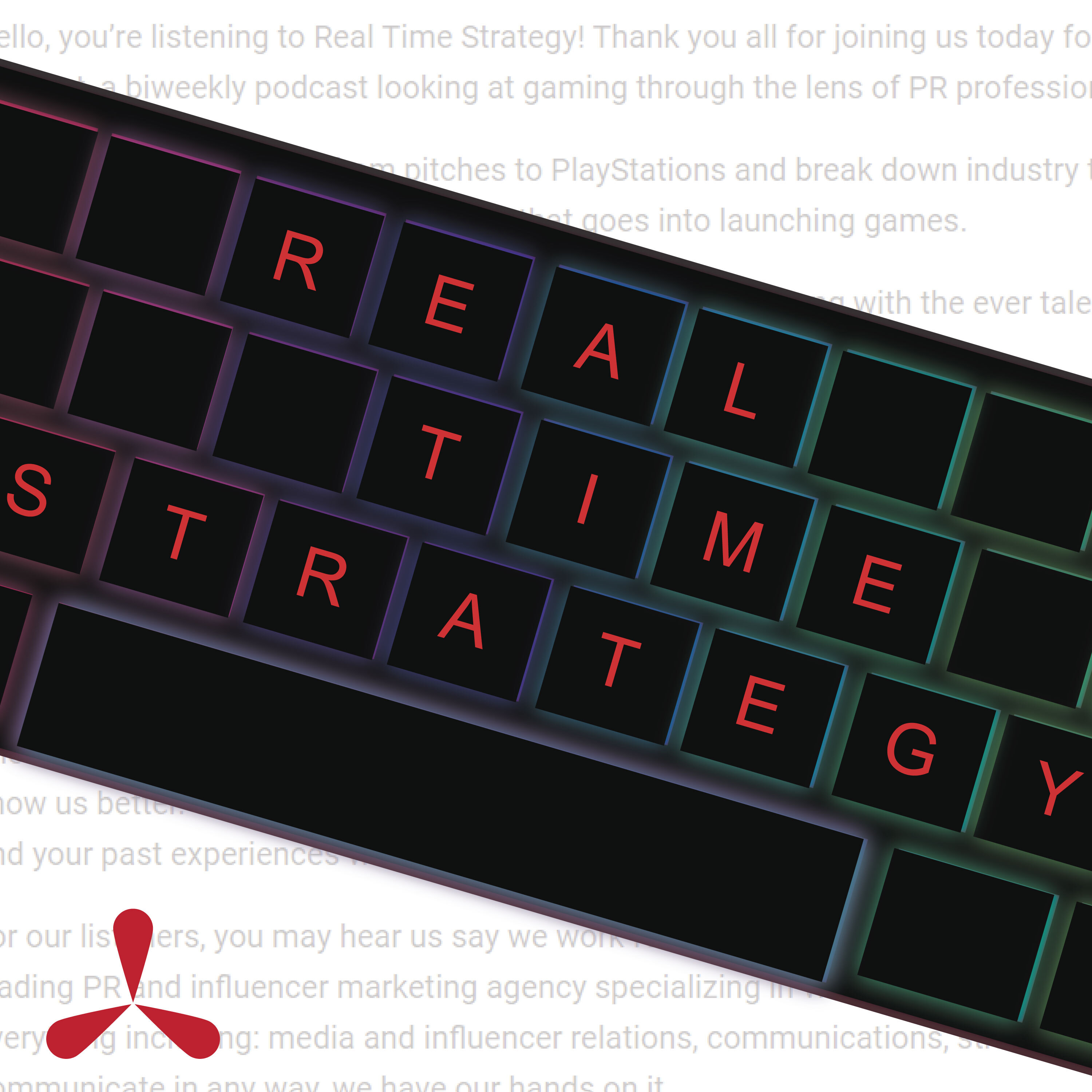 Kaitlyn Red Wing and Sam Mosher discuss this week's hottest gaming topic: the Grand Theft Auto 6 leak. The hosts discuss what happened, other famous gaming leaks, why leaks are such a big deal in the industry and how they relate to development transparency.
Timecodes:
0:00 - Intro / Our Thoughts on the Latest Legend of Zelda and God of War Trailers
9:21 - The Grand Theft Auto 6 Leak
17:51 - Will This Leak Change Development Transparency?
32:47 - What Does The Leak Mean for Work-From-Home Development?
38:30 - YouTuber Leaks Assassin's Creed Details
47:12 - Other Famous Gaming Leaks
51:55 - Reel Time Strategy (Barbie Set Leaks)
Follow us on Twitter @RealTimeStrats, and email us any questions at podcast@triplepointpr.com.